Home
Patterns, Elements and Guidelines for
Accessible Styles, Usability and SEO
Version 0.6.5 — Updated: March 21, 2022
Elements
Patterns
Components
Templates
Utilities
Guidelines
Table of Contents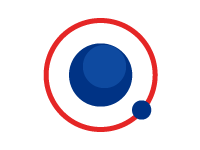 Elements
Elements are the most basic and fundamental building blocks with which to build pages and layouts in PEGASUS.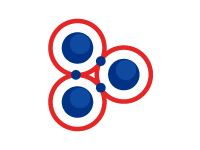 Patterns
When two or more Elements come together, they form a Pattern which is reusable block of generic content.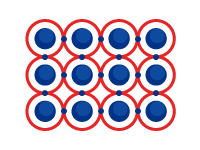 Components
Specialized Patterns that are either for a specific use or contain any sort of functionality comprise a Component.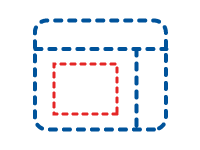 Templates
Elements, Patterns and Components come together to provide Templates for Pages, Modules or Snippets.
This model is adapted from the principles of
Atomic Design by Brad Frost
.